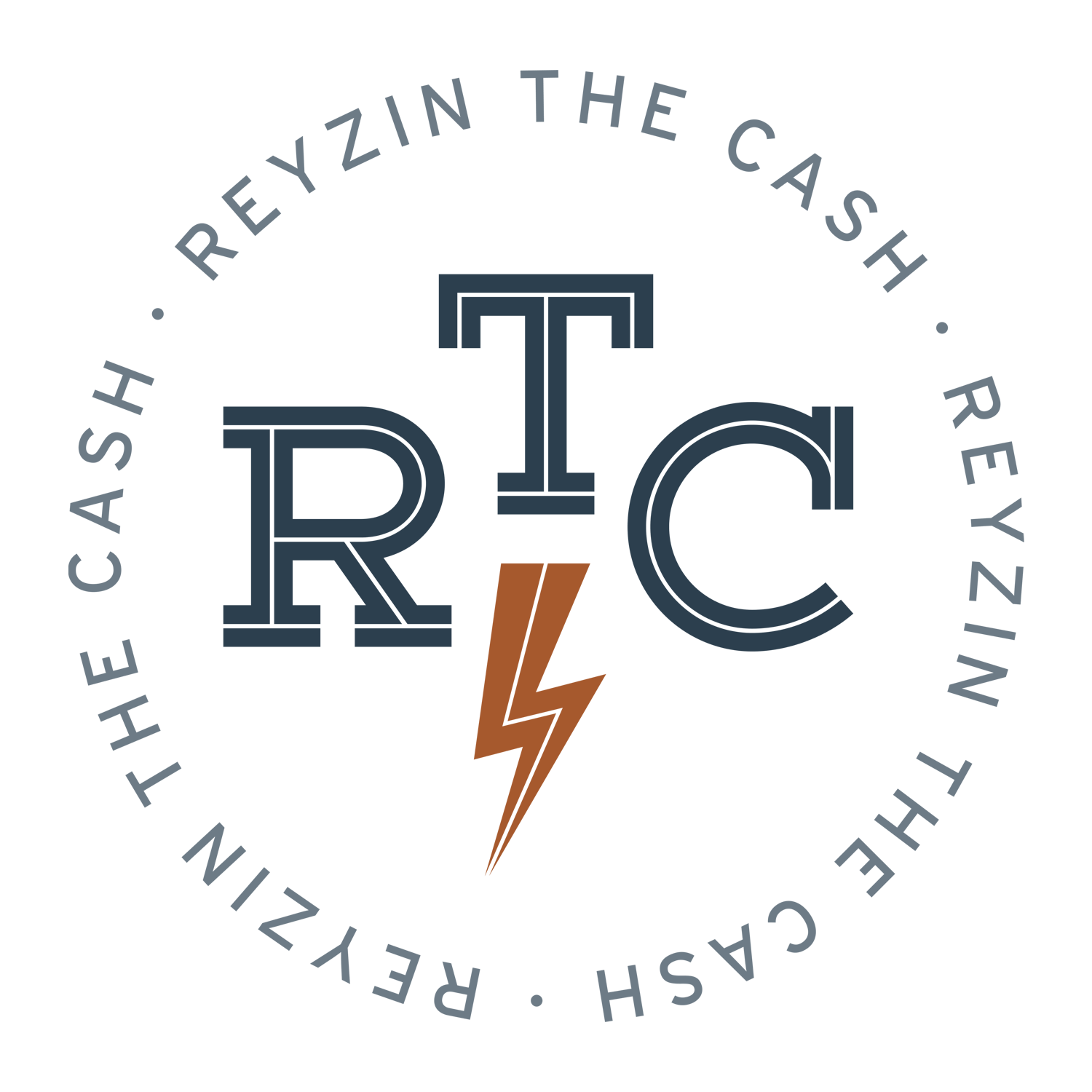 With multiple Championship titles to his name,
Reyzin The Cash is now stamping his new legacy as a sire.
His first limited foal crop has not disappointed, claiming earnings in multiple pens, claiming over a million in offspring earnings in the first year. Reyzin The Cash's foals are demonstrating his cow sense and strength as well as demanding presence.
$5 Million Dollar Sire
Sire Earnings: $5,168,972
As of September 28th, 2023