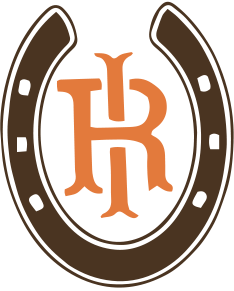 Dual Rey x Spookys Cash, 

LTE $284,410, PE: $807,175+ by Miss N Cash
2015 NCHA OPEN DERBY CHAMPION
2011 Sorrel Stallion, 6 Panel Genetic Test: N/N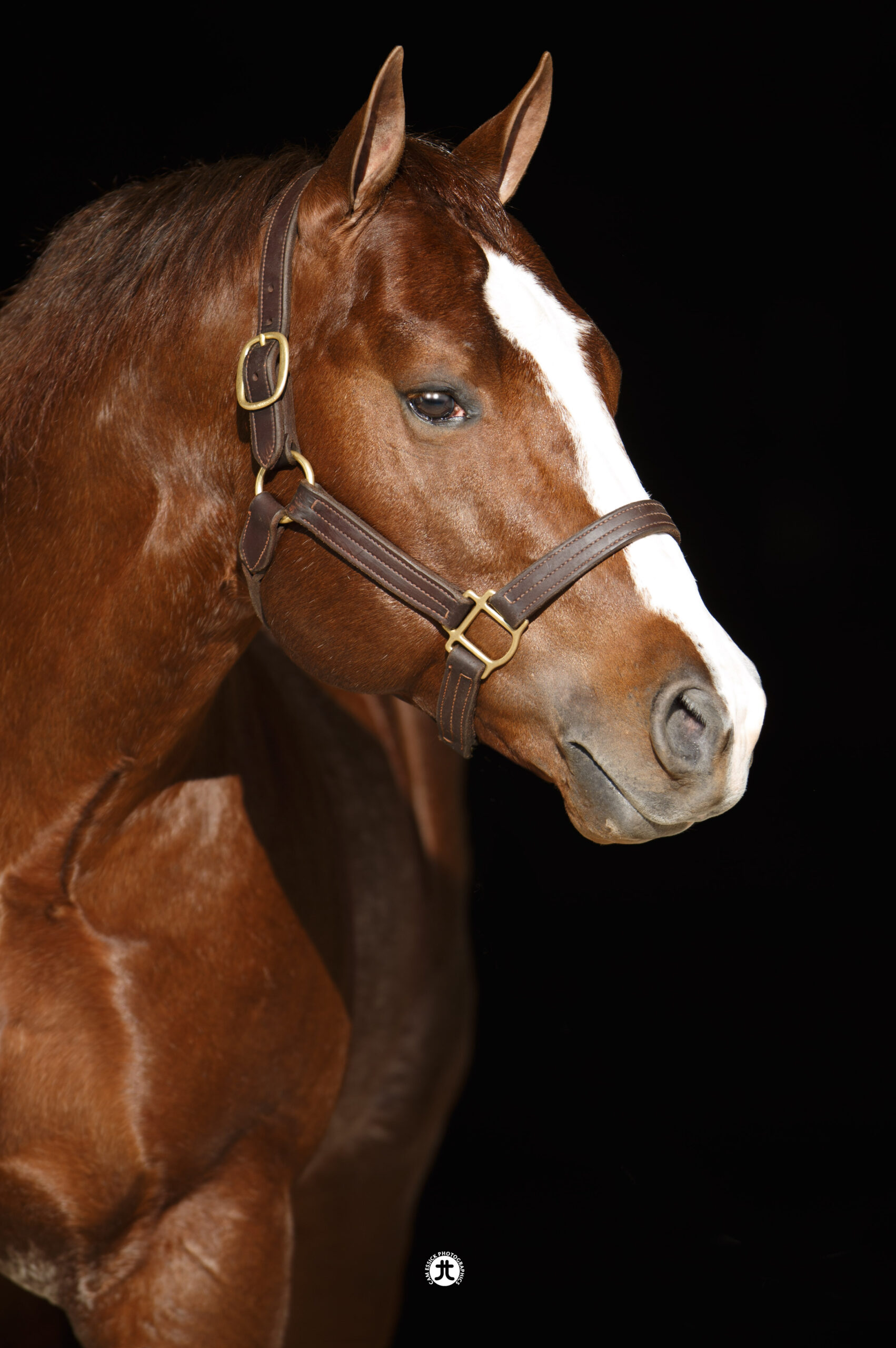 Reyzin The Cash Offers Lucrative Incentive to the Reined Cow Horse Industry
Carbondale, CO, October 4, 2021 – Iron Rose Ranch, owner of Reyzin The Cash, is pleased to announce a $100,000 incentive at the 2022 National Reined Cow Horse Association Stallion Stakes. As if the city of lights could not get any more exciting, Iron Rose Ranch owner Tom Bailey entices cow horse owners and riders to travel to Las Vegas, Nevada, March 2022, and lay it all on the table aboard by Reyzin The Cash sired offspring.
To be eligible for the Reyzin The Cash bonus purse, you must make the Open Stakes Finals, Non Pro Stakes Finals or place in the top ten of the Non Pro Limited Stakes competing on a horse sired by Reyzin The Cash. The incentive does not extend to other divisions of the NRCHA Stallion Stakes. Open finalists will compete for a $60,000 purse, Non Pro Finalists for $30,000 and $10,000 is up for grabs for Non Pro Limited riders finishing in the top ten.
Iron Rose Ranch, located in Carbondale, Colorado, maintains the goal of breeding and training competitive western performance horses through high quality mares. In addition to owning Reyzin The Cash, they also own an elite band of broodmares, a fresh cattle operation and prospect sale horses. "It's a thrill to support the NRCHA and reined cow horse industry with this incentive," stated Tom Bailey. "We believe Reyzin The Cash can produce competitive cow horses and we want to give back to those who share this view. We love good horses and good horsemanship. We feel cow horses deserve this type of purse to compete for."
Reyzin The Cash left his legacy in the cutting pen, collecting $278,766 in National Cutting Horse Association lifetime earnings. He amassed numerous prestigious titles throughout his show career including the 2015 NCHA Summer Spectacular 4-Year-Old Open championship and 2016 NCHA Summer Spectacular 5-and 6-Year-Old championship. After an impressive show career, Reyzin The Cash is now stamping his new legacy as a sire and marking his offspring for success.
The sire's first limited foal were age 3 in 2020, and have already earned over $1,000,000 in just one show year. The 2011 sorrel stallion, sired by Dual Rey and out of Spookys Cash, by Miss N Cash, is American Quarter Horse Association and American Paint